Service info
Need a custom graphic? Our professional designers create eye-catching, effective designs for all audiences.

Launching a campaign? Add that extra touch to your campaigns today!

Marketing an event, conversion or merger? Engage your members with our multi-media design options.

Print Design
Print design is valuable tool for your marketing. Either by reaching your members by mail or by showcasing your marketing in branch! We create custom print designs to fit your needs.
Examples: Postcards, Letters, Flyers, Packets, Letter Checks, T-shirt Designs, Buck Slips/Loan Clips and Posters!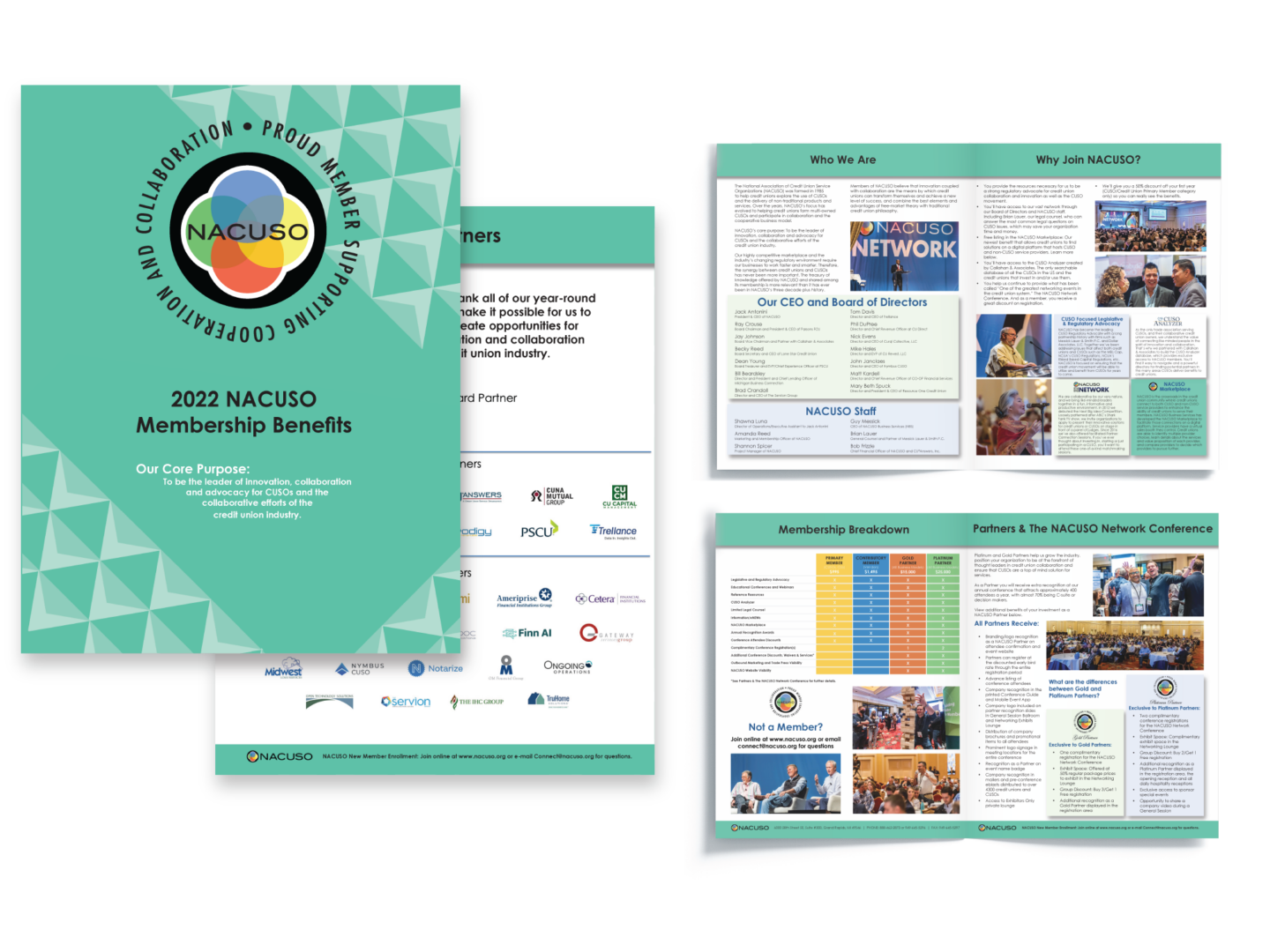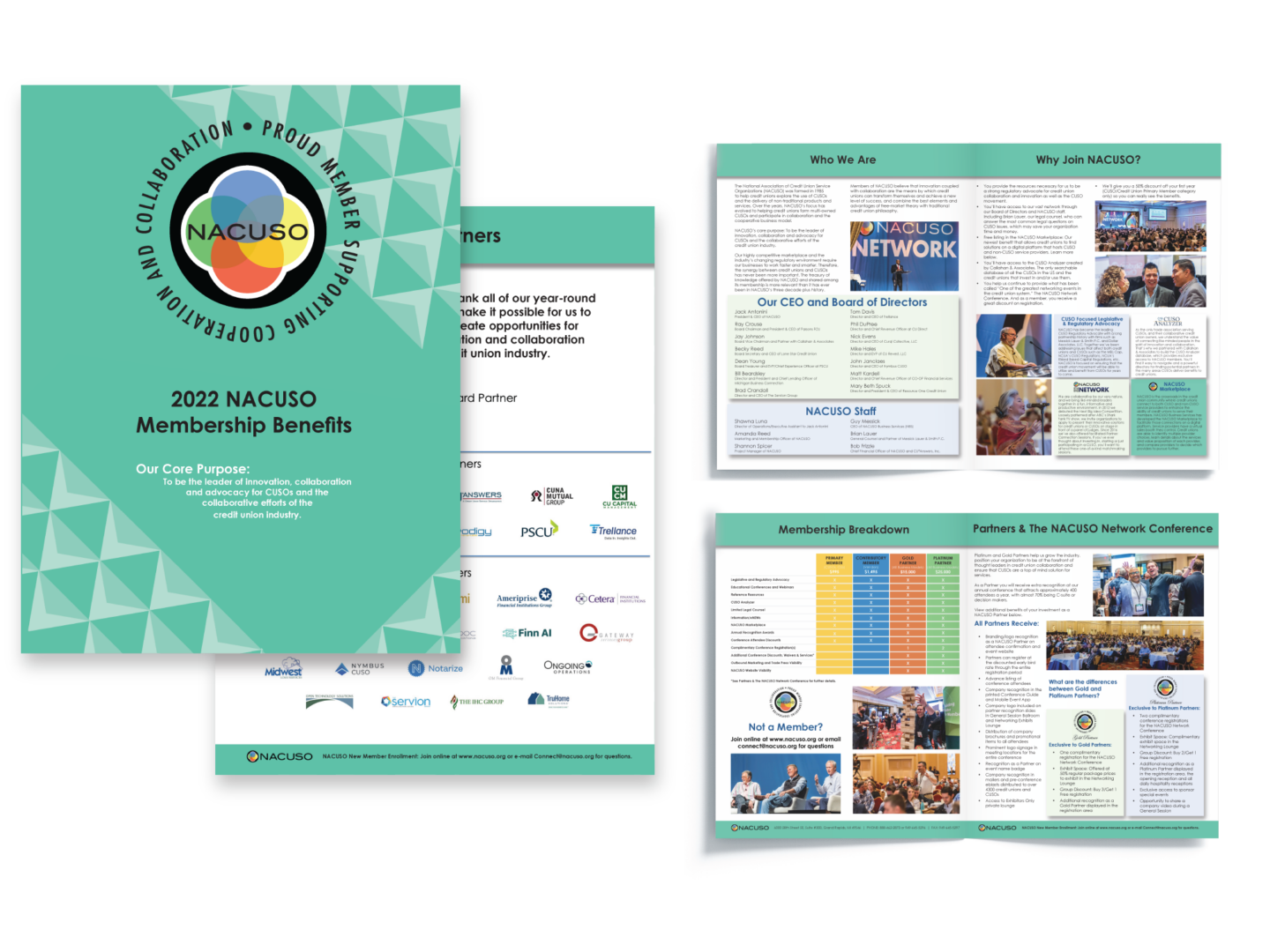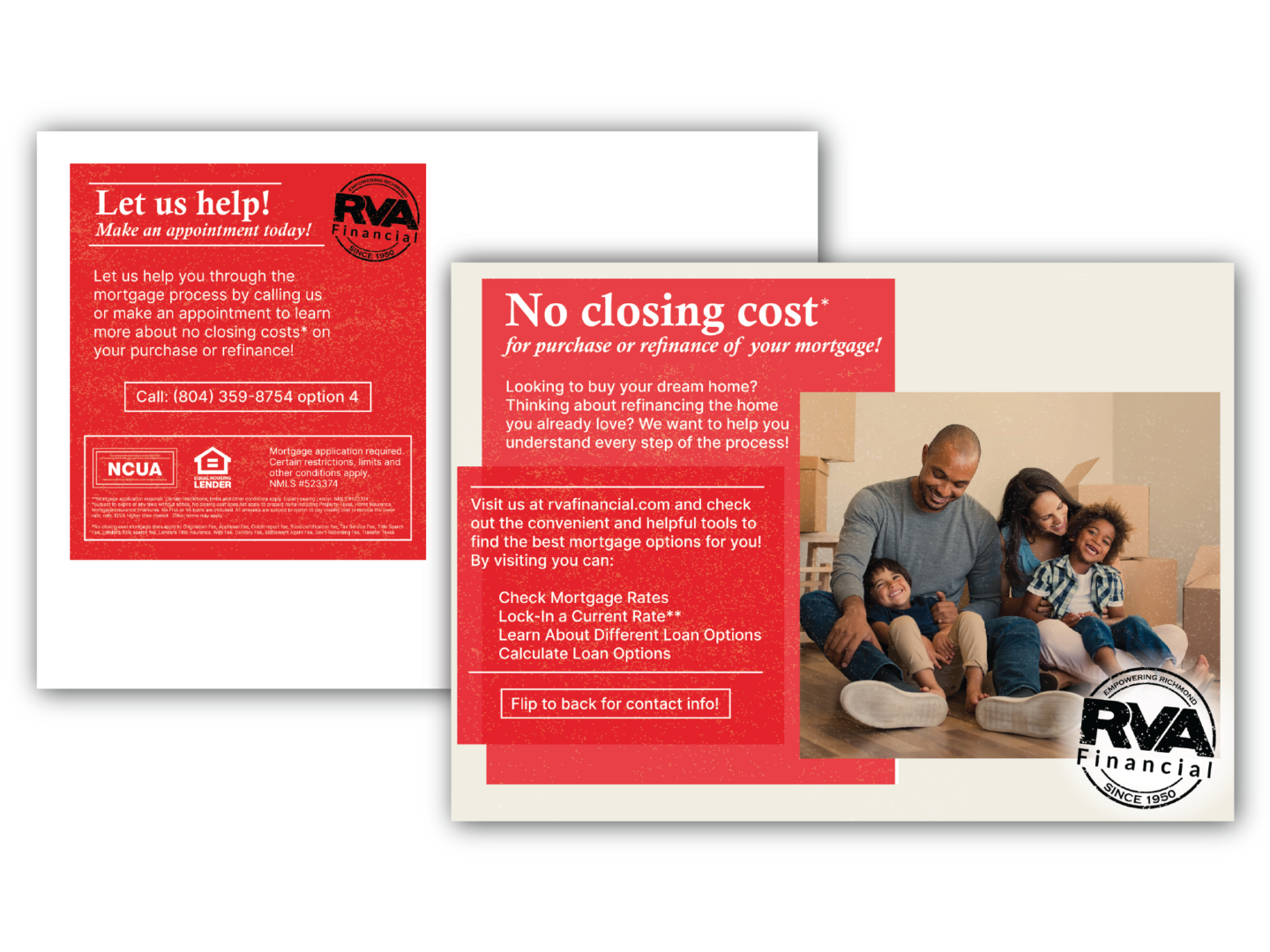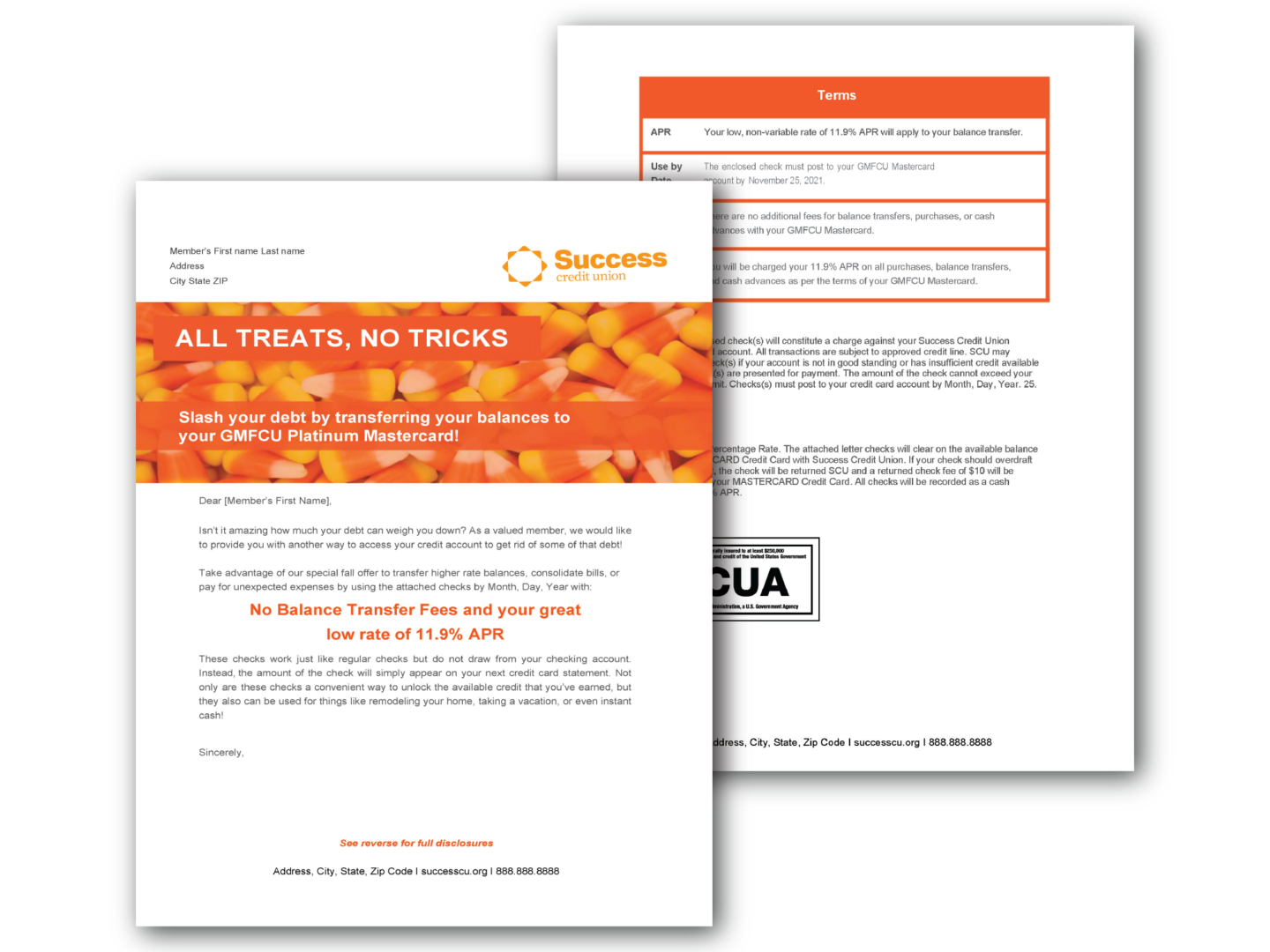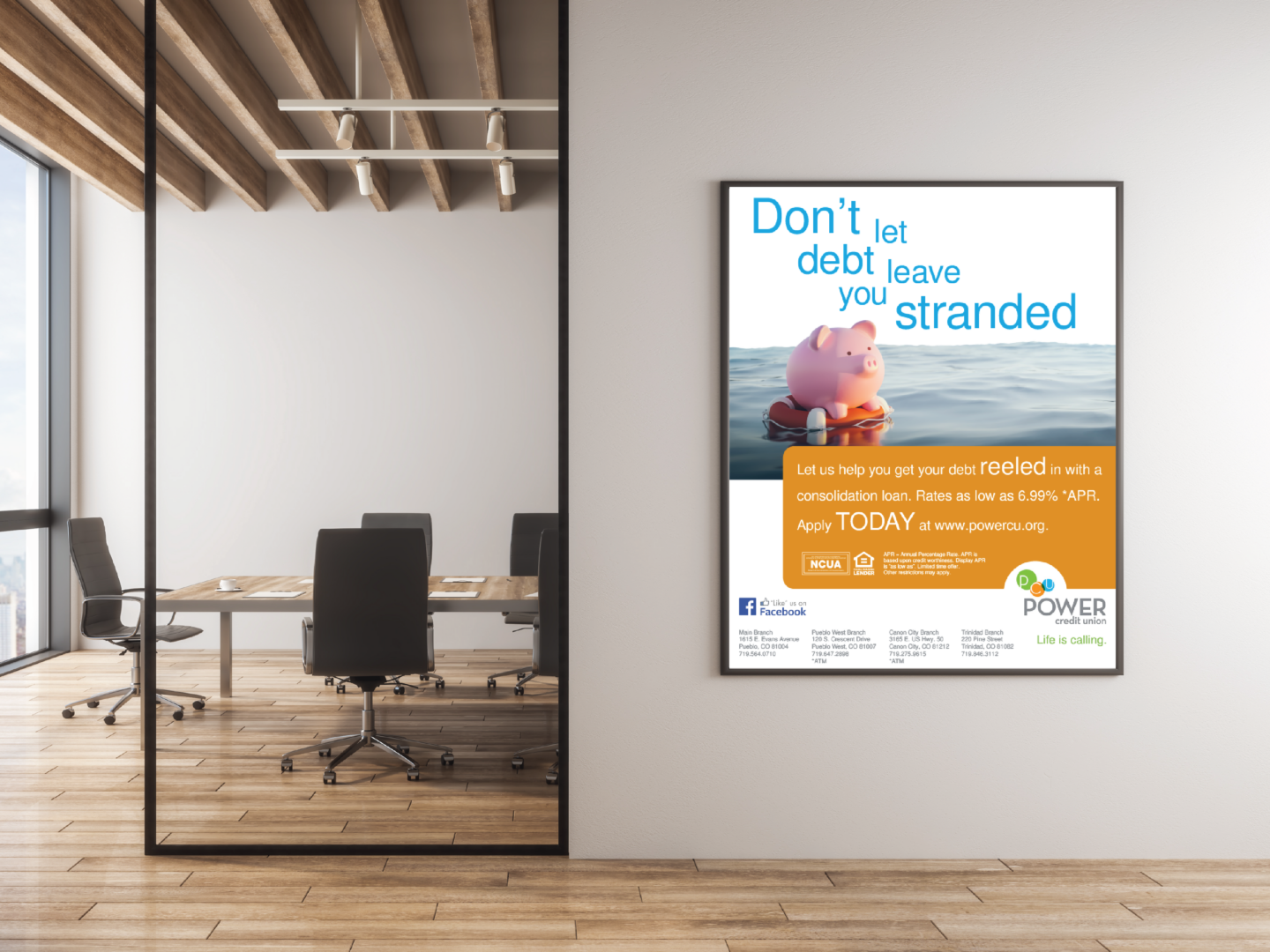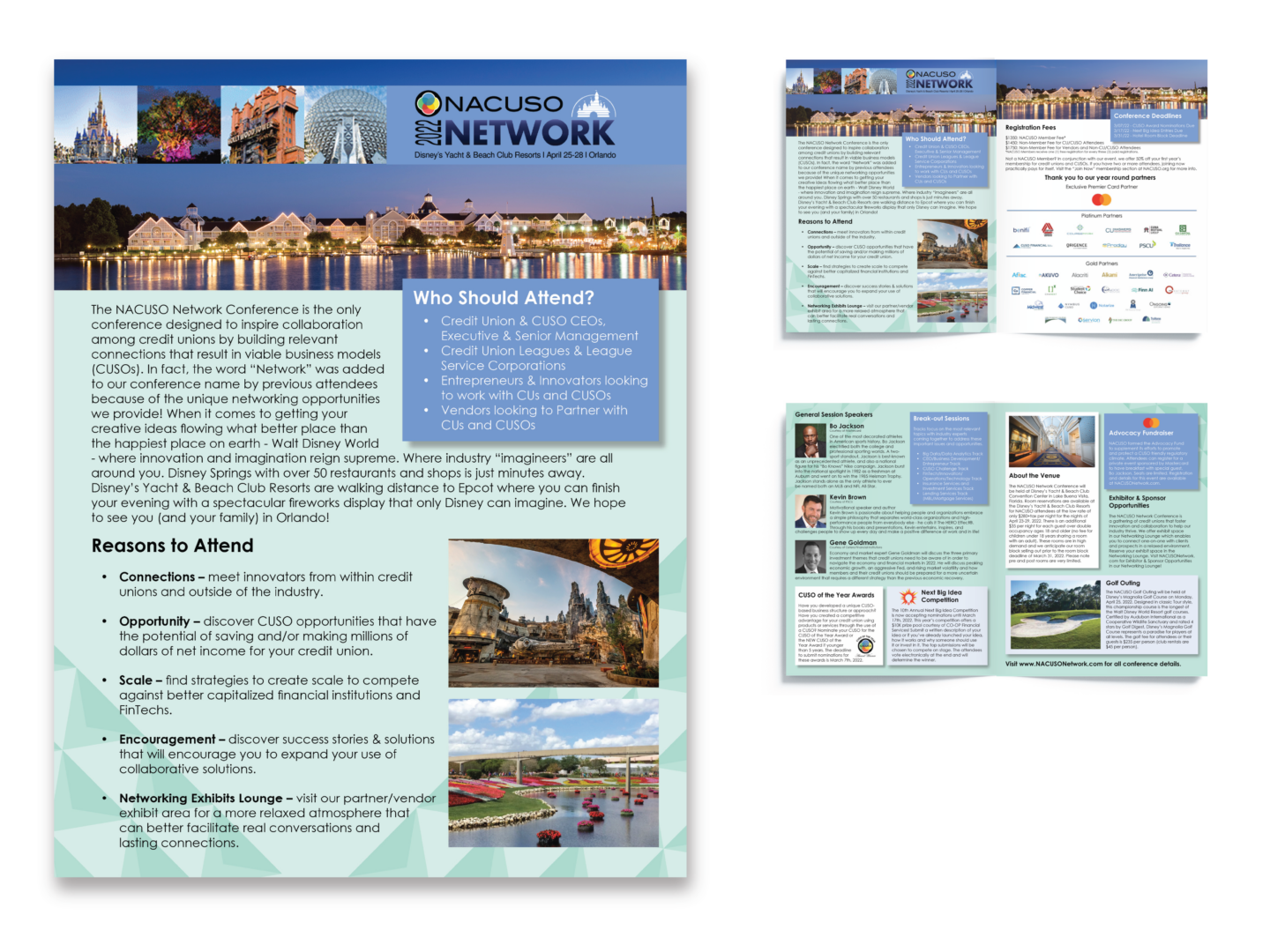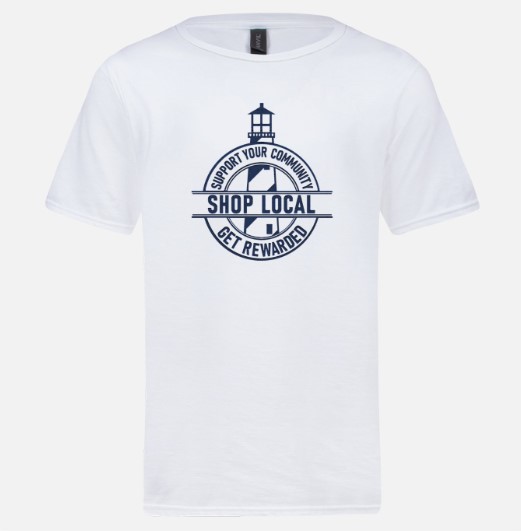 Digital Design
Keep up with the digital marketing with custom digital designs. Expand your digital world with custom graphics. We can create graphics for any format you need to reach the audiences you want!
Examples: Logos, Website Banners, Mobile Banners, Email banners, Social Media Graphics, and TV Graphics!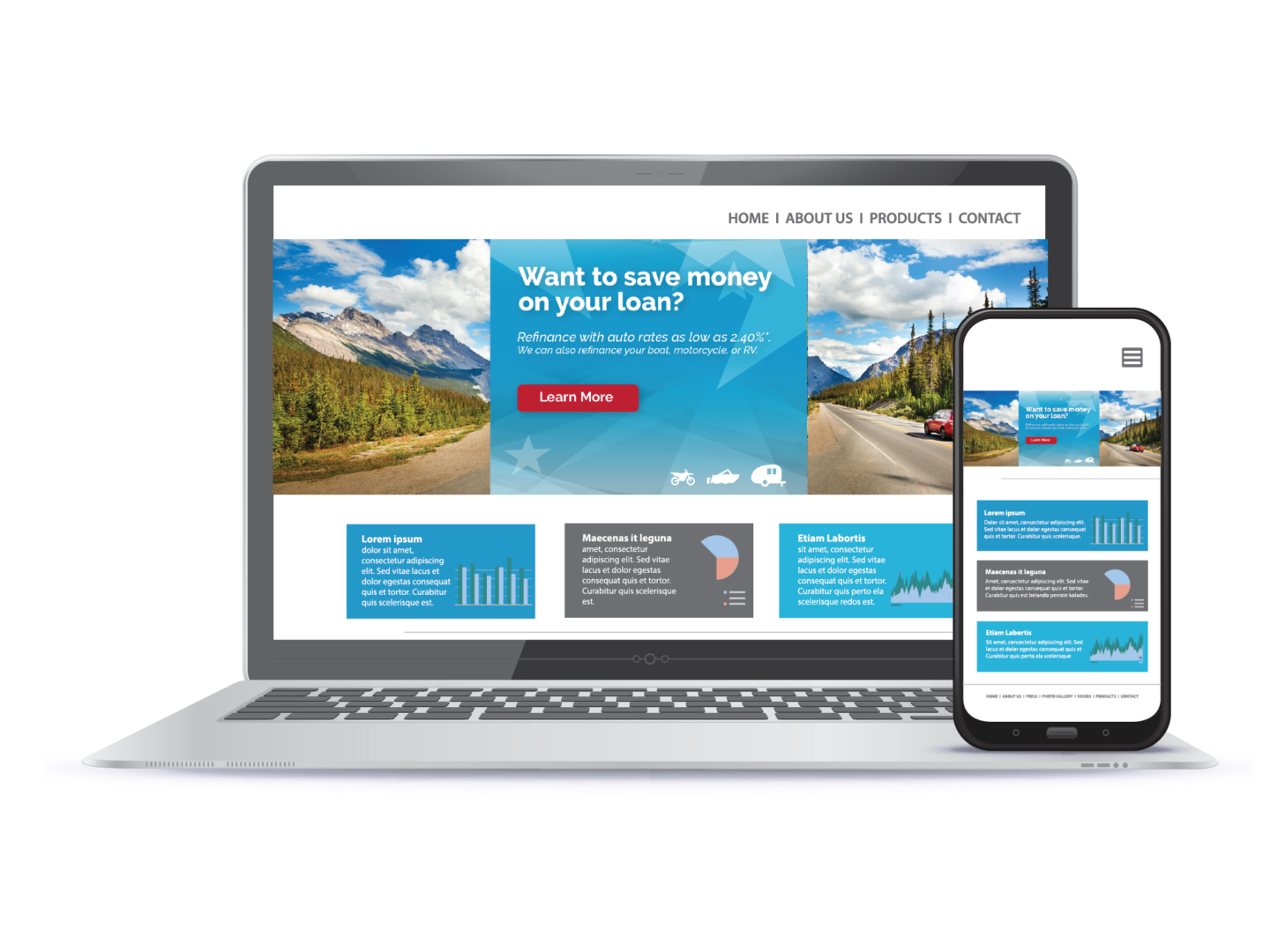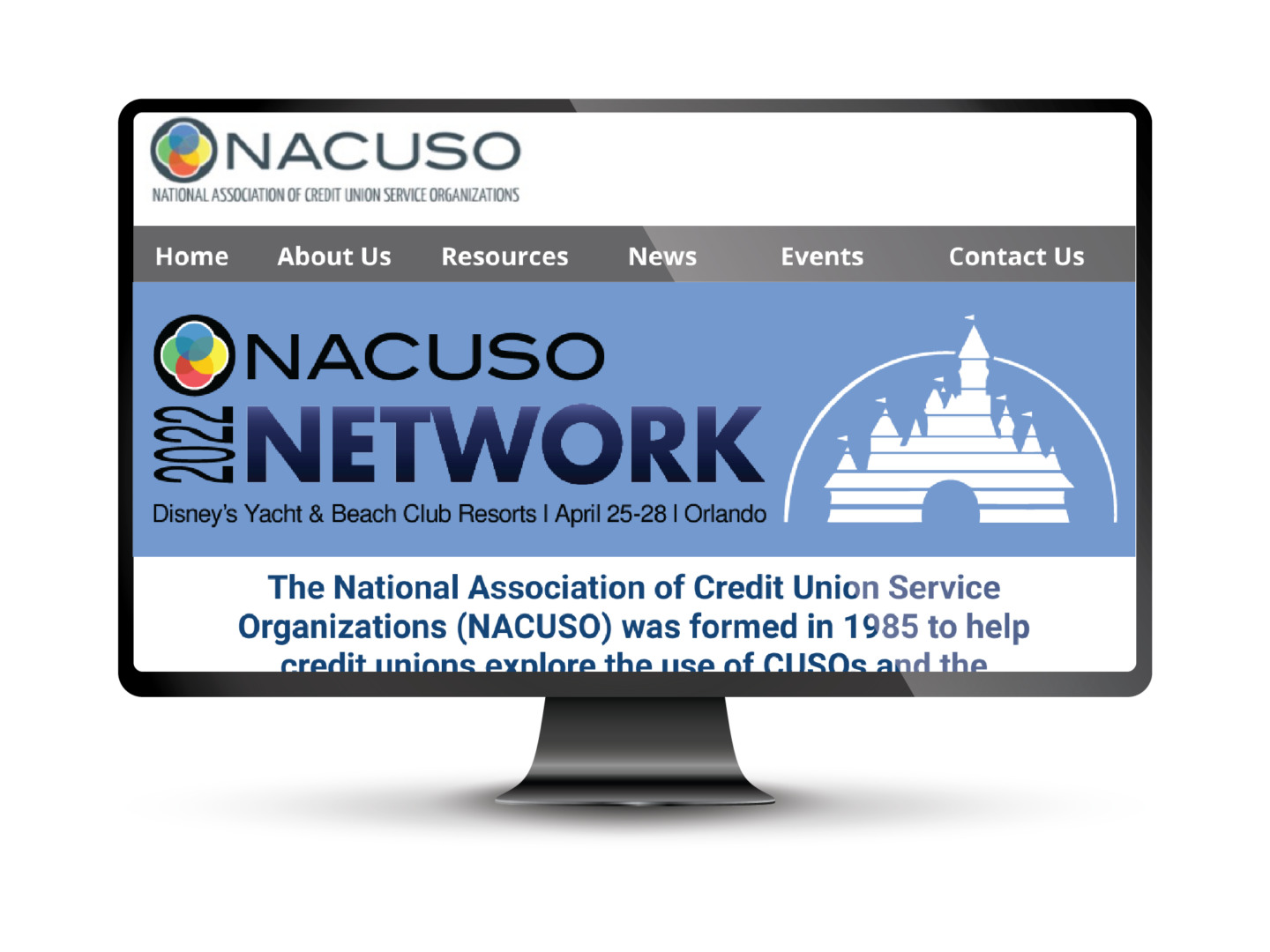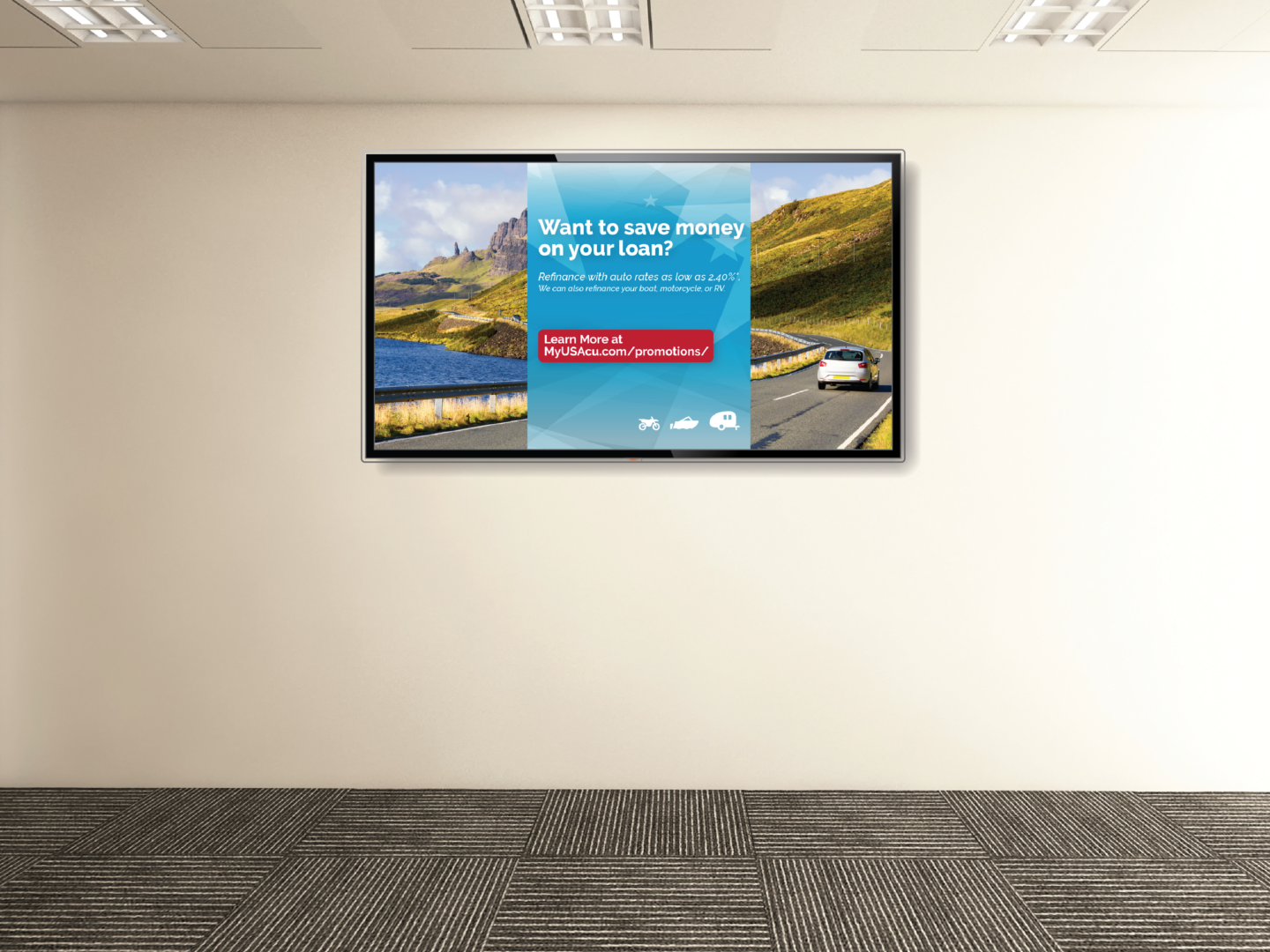 Something Else?
Looking for something not listed above? Click the button and describe what you'd like us to design!