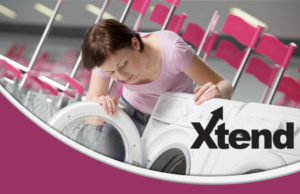 Shop thousands of premium, brand name products at or below retail with SavviShopping from ClearChoice!
Fair price and payment schedule that you decide
Your depository history is your credit. If you are a member in good standing, have direct deposit and maintain a balance in your account, you are eligible.
Payments are automatically deducted by your choice, over 6, 12 or 18 months. Or pay-off at any time without penalty.
Budgeting is easy with responsible spending limits based on depository history and membership standing.
No interest — EVER!
Reverse Layaway – premium products delivered upfront
We make shopping and buying easy and convenient, with just one click. Our online shopping experience is very similar to what you've come to expect from your favorite online retailers, but with the added value of paying overtime with zero-interest financing. We call it reverse layaway.
Join Us on Wednesday, November 9
11:00 AM – 12:00 PM ET